It's been a tough ride for everyone during 2020 with mass job losses, lockdown, economic hardship, mental health instability, being kept apart from friends and family – the list could go on and on but I'll stop here for all of our peace of minds (or what's left of it). However, one section of the British public has been hit particularly hard; the 16-25-year-olds (which Abbi and I fall into, yikes). Whether you're fresh out of school with A-Levels, a new graduate, taking a gap year, or recently made redundant from your previous job, a lot of us are now faced with the reality that is unemployment. The ONS says we're likely to be most affected as young people make up a large portion of hospitality, retail and tourism jobs, ie. some of the most harshly affected sectors. Jobs are highly competitive these days, with 2,932 people applying for a warehouse role in Northumberland earlier this year. Whilst this situation continues, I thought I would do some digging and find ways of making some pocket money from home and share the methods with you guys (I'll stop with the dystopian figures now and get on with it).
Learning the stock market.
Although this method might sound daunting, and the traditional sense of the stock market might seem unreachable for the average Joe, this simply isn't the case anymore. Amazing apps have hit the market, such as Trading 212, eToro and many more. These ones, in particular, offer a free practice amount, letting you try out "buying" and "selling" real stocks without any commitment. Trading 212 also has some great little learning tutorials for beginners and offers the option of opening a Stocks and Shares ISA, meaning you can invest tax-free into the stocks they offer (which is a lot, by the way).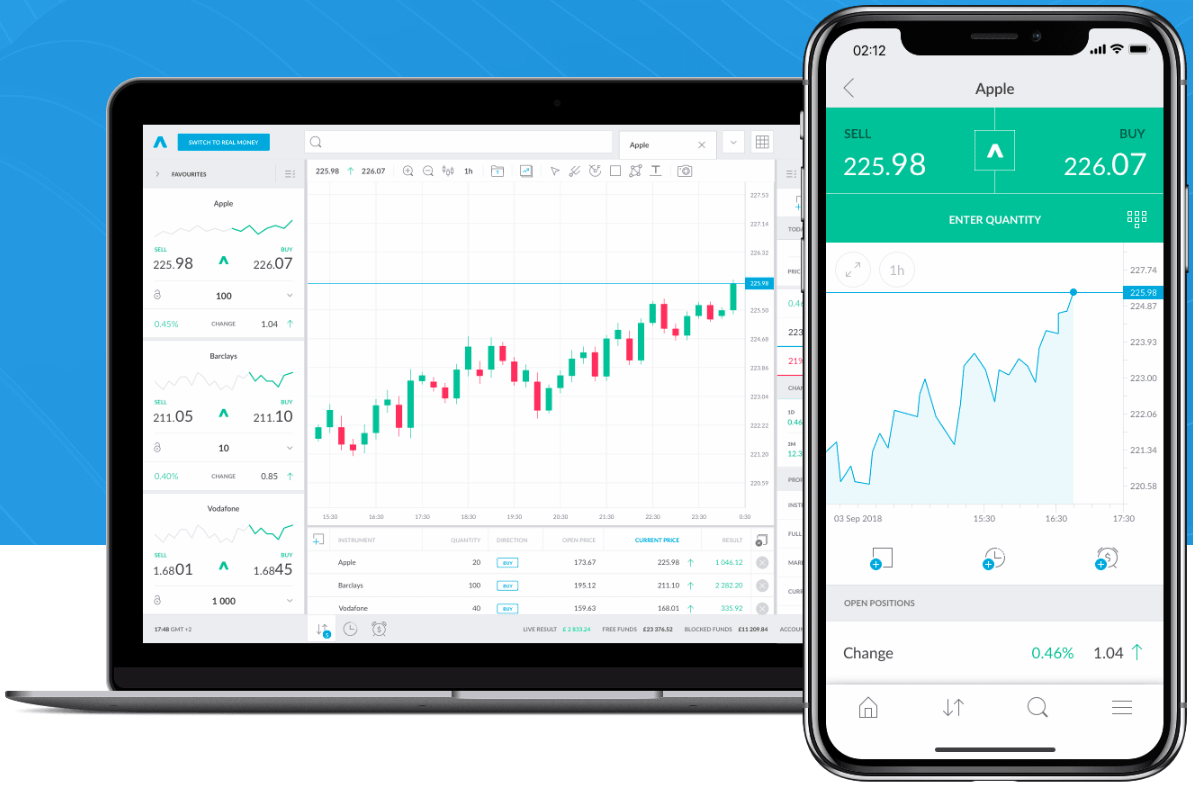 Go through your old stuff and sell it!
I'm sure we've all heard of websites and apps like Schpock, Depop, MusicMagpie and eBay, but how often do we actually have a good old clean out and put our stuff up for sale? Until recently, I hadn't done this since before I went to uni and trust me, you can accumulate a lot over 3 to 4 years! Clothes and shoes you don't wear, stuff that doesn't fit, items that aren't your taste anymore, DVDs, games, CDs, an old phone, all of this can be sold on for some extra cash in your pocket. Set aside some time, probably a day (or two), as it was in my case, and try to sell on your stuff! My general rule of thumb is if I haven't seen or used the item in a year or more, I don't need it and it can go – this can be harder than it sounds when you're a sentimental person!
Become an online tutor.
Thinking of ways to put that degree you just got to good use? Tutoring can look amazing on your CV along with earning you a bit of income. Tutorful is a good, clean website that makes it easy to sign up, apply and get started. Also, just Googling "online tutor jobs" brings up a plethora of search results.
Become a pet sitter or dog walker.
For the animal lovers out there, although it might be tricky during Boris' new tier lockdown system (check your area before attempting this), Google "dog walking jobs near me" or spread the word through your neighbourhood that you're willing and able to take their pooch out for a potter. Some owners will be busy working from home, and every now and then might need a dog walker to come out and keep their barking dog happy for an hour or so. Spending cute quality time with a pup, getting some fresh air and earning a bit of money – what's not to love?
Offer your services on Fiverr or Upwork.
If you're particularly nifty at graphic design, writing songs/jingles, transcribing, editing, proofreading and other things, get on Fiverr or Upwork and have a look around the websites. By making an account and advertising your services, you can make a bit of money by doing what you love!
I would highly recommend checking out Ola on her Instagram page allthingsmoney_ for more in-depth information on everything I've talked about. She also gives great advice on how to save money, what bank accounts to use and so much more!
Although this is by no means an exhaustive list, it's a start and something interesting to think about while a lot of us youths are applying to jobs. Earning a bit of money is better than earning no money, right? Personally, I have already started learning the stock market with Trading 212, cleaned out my room and sold things, and would love to do some dog walking for people, but Wales is going into lockdown on Friday so might have to give that one a miss for a while yet. Let me know if you try any of these ideas for yourself, or if you have already and how your experience was!
Genny x